ITALIAN MODERN ART AND ARCHITECTURE SINCE UNIFICATION
Prof. Irene Baldriga
2006 IES SPRING SEMESTER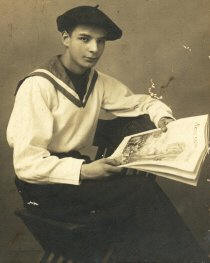 Syllabus:
Part I – Introduction to the course. Italian 19th century art between provincialism and modernism. (1 week)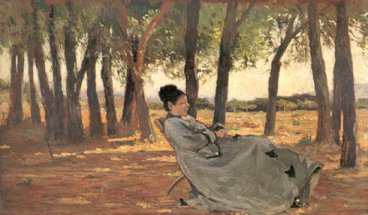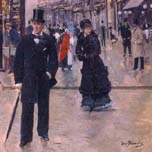 The Macchiaioli movement in Tuscany and the work of Giovanni Fattori. Italian Romantic Painting: Francesco Hayez. After the Unification: Symbolism and Decadentism in painting and literature. Urban plans in post-Unification Italy: Florence, Milan, Rome. The anti-academic movement in Milan: the "Scapigliatura"(Tranquillo Cremona).
Part II – European post-impressionism (2 weeks)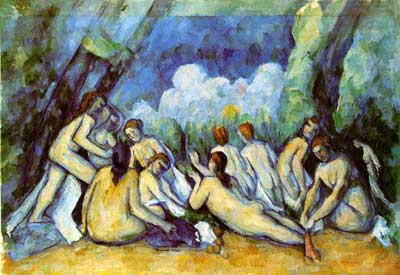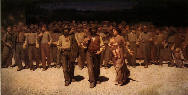 A look at the European context: Van Gogh, Gauguin, Cézanne.
The Italian Divisionism: Giovanni Segantini and Gaetano Previati. Pellizza da Volpedo's Quarto Stato (political and social issues in 19th century Italian painting). Medardo Rosso and the corruption of shape.
Part III – The Modern Style (1 week)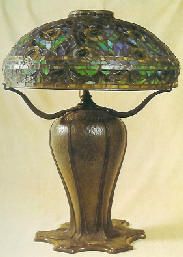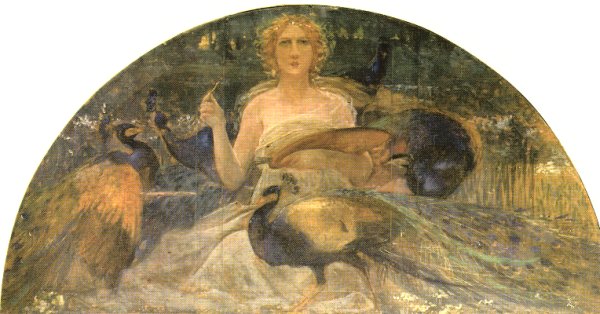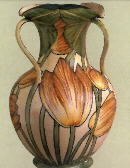 Philosophical and political implications of European Modernism. William Morris' Arts and Crafts Society. The Italian Liberty (Architecture, Painting, Applied Arts).
Part IV – The AvantGardes in Europe and Italian Futurism (2 weeks)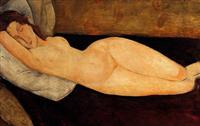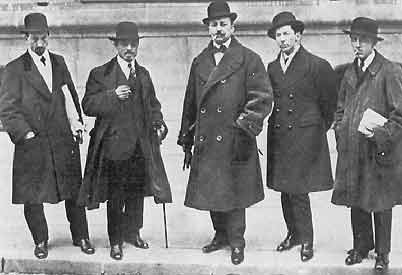 France and Germany: Expressionism and Cubism. Italian Futurism in the visual arts and literature. Filippo Tommaso Marinetti. Balla, Boccioni, Carrà, Severini. Futurist Architecture: Antonio Sant'Elia. Italian Painters at the Ecole de Paris: Amedeo Modigliani; Lorenzo Viani, Gino Rossi.
The birth of Dadaism in Switzerland (Tristan Tzara; Marcel Duchamp).
Part V – Beyond the vision: Giorgio de Chirico, the Metafisica and Surrealism. Dream, illusion and psychoanalysis in 19th century visual arts (1 week)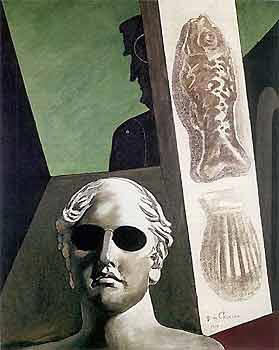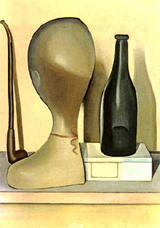 The work of Giorgio de Chirico and his intellectual role in 20th century Europe. Interactions and contrasts between Metafisica and Breton's Surrealism. The visionary world of Alberto Savinio (painting and literature).
Part VI – Back to classical art: the "Rappel à l'ordre". (2 weeks)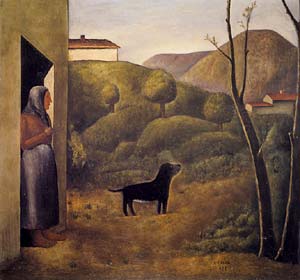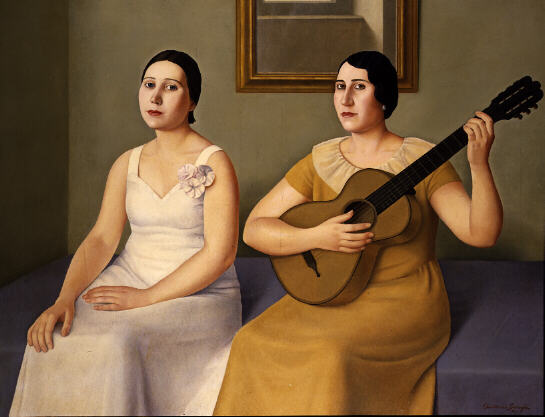 The cultural role of the magazine "Valori Plastici" (1918-1921). Mario Sironi and the movememt "Novecento": from its heyday to the contrast with Mussolini's régime. The "magic realism" in Italy: Felice Casorati and Antonio Donghi. The role of Margherita Sarfatti: lights and shadows of an intellectual woman. Roberto Longhi between art history and the making of art.
Part VII – From Italian Rationalism to the Political Reaction. (2 weeks)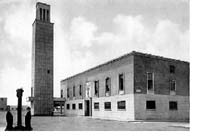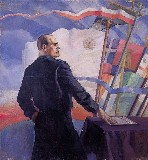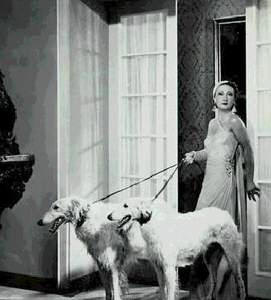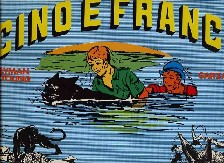 Urban plans for Mussolini's Empire. The work of Terragni (La casa del Fascio in Como). The exemplary case of Sabaudia. The EUR urban plan. Fascist aestethic: cinema, propaganda, stamps, cartoons. The reaction: Renato Guttuso (La Crocifissione) and the Scuola Romana. Art and Politics under the Fascist Era: Bottai and Ojetti's thoughts.
Part VIII – After WW II. Energy and Material: Informal Art; New-AvantGarde; Post-Modern Art. (2 weeks)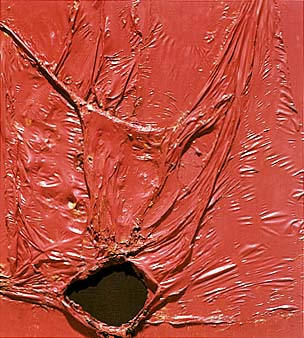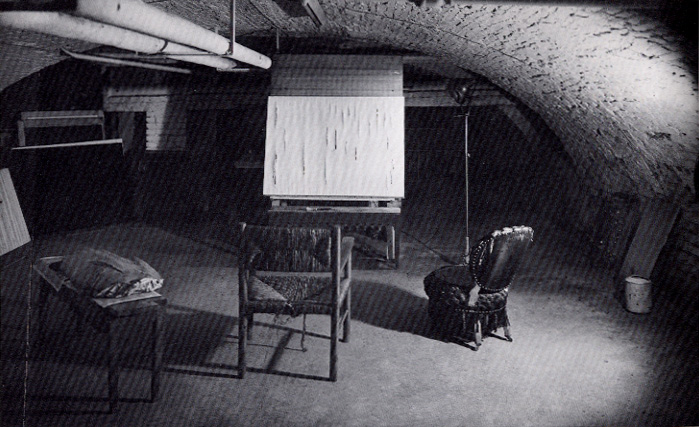 The work of Lucio Fontana ("Spazialismo") and Alberto Burri ("Material" Art). The Italian reply to American Pop Art: Schifano, Burri and Pascali. The Italian New AvantGarde ("art in process"): the Arte Povera movement. Post- Modern Art: the "Transavanguardia".